WhatsApp Marketing Whitelabel - The Complete Solution
WhiteApp Marketing Platform, Meta WhatsApp API Registration, Official Meta Approved Marketing WhatsApp Templates, Training, Support & more.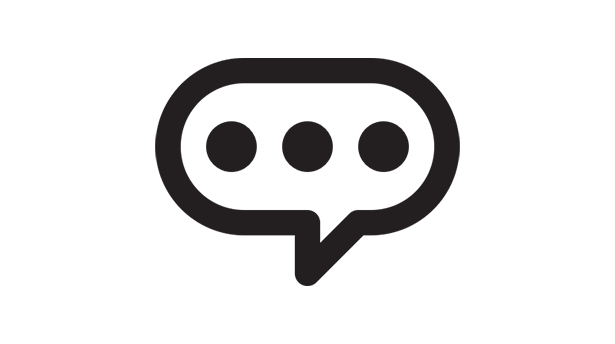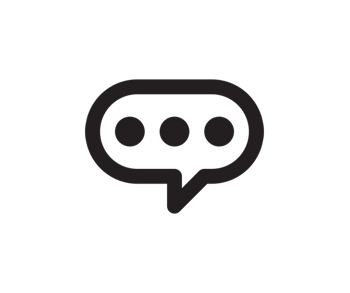 WhatsApp Business Marketing
WhatsApp Marketing is a powerful tool for businesses to connect with their customers. With over 1.5 billion monthly active users, WhatsApp provides a convenient and direct way to reach a large audience. Through this platform, businesses can send promotional messages, updates, and even provide customer support. WhatsApp Marketing allows businesses to create personalized and interactive experiences, enhancing customer engagement and loyalty. It also offers features such as group chats and broadcast lists, enabling businesses to communicate with multiple customers simultaneously. By leveraging the popularity and accessibility of WhatsApp, businesses can effectively promote their products or services, build brand awareness, and drive sales. With its wide range of features and extensive user base, WhatsApp Marketing has become an essential tool for businesses looking to expand their reach and connect with their target audience.
How to Start WhatsApp Marketing?
To start WhatsApp marketing, you first need to have a solid plan in place. Begin by identifying your target audience and understanding their needs and preferences. Next, create an engaging and informative business profile on WhatsApp that showcases your products or services. Utilize the various features available on the platform, such as creating groups or broadcasting messages, to interact with your audience and share relevant content. It is also important to regularly analyse the performance of your WhatsApp marketing campaigns and make adjustments accordingly. Building strong relationships with your customers and offering personalized communication will help you to effectively leverage WhatsApp as a marketing tool. Remember to comply with the platform's terms and conditions and respect your audience's privacy to ensure a successful and ethical WhatsApp marketing strategy.
What we offer with Ninja Media Whitelabel WhatsApp Marketing solution:
1. Cloud-based software compatible with custom API
2. Meta API registration
3. WhatsApp Manager Setup
4. Official Meta Approved marketing template
5. Account setup, training & support
GET YOUR COMPLIMENTARY INVITE
Address
Ninja Media Pte Ltd
6001 Beach Road, #22-01 Golden Mile Tower, Singapore 199589
Contacts
Email: hi@ninjamedia.asia
Hotline: +65 65898586
Operating Hours
Monday to Friday, 9am to 6pm SGT
Weekends & Public holidays closed.