SMS Marketing Whitelabel Solution - Ninja Media
SMS Marketing complete whitelabel solution with SSIR Registration, DNC SMS Filtering, Singapore Business Mobile database, Singapore SMS Gateway, Pay as you send & more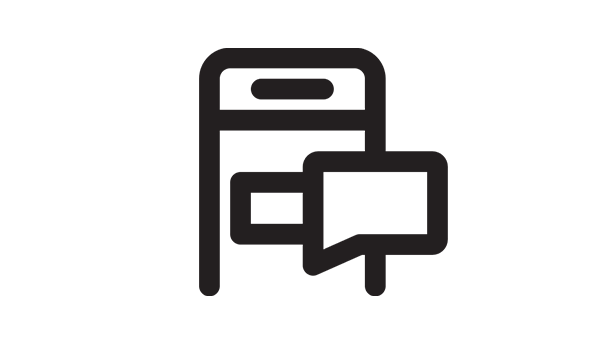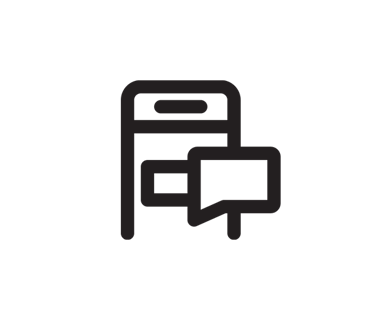 Why Whitelabel SMS Solution?
With SMS Whitelabel Solution, businesses can enjoy a range of benefits. This solution allows companies to fully customize their messaging platform, adding their own branding elements and creating a seamless brand experience for their customers. By having their own branded SMS platform, businesses can build trust and credibility among their customers. Moreover, the Whitelabel Solution provides businesses with complete control over their messaging campaigns, allowing them to monitor and analyze the success of their SMS marketing efforts. This solution also enables businesses to efficiently manage their customer database, segment their audience, and send personalized messages, resulting in higher engagement rates. With SMS Whitelabel Solution, businesses can enhance their communication strategies and drive better business outcomes.
Ninja Media SMS Marketing Whitelabel Solution Offers:
1. Cloud-based SMS Marketing Platform
2. Can be installed at your domain name
3. Singapore DNC Account setup with number verification
4. SSIR registration for 100% delivery with authentication.
5. Pay as you send with rates as low as $0.049 SGD
6. 280,000 DNC filtered Singapore business mobile data of PMET's, business owners & decision makers.
7. Whitelabel friendly: Easy to create accounts to resell
8. Setup, Training & Live support during office hours.
What are the right SMS practices for business in Singapore?
Since SMS marketing is a widely used communication channel for businesses in Singapore, it is crucial to follow the right practices to ensure its effectiveness. Firstly, obtaining consent from recipients is essential to comply with local regulations. Businesses should have clear opt-in processes in place and always provide an easy opt-out option. Secondly, personalization is key to engage customers. By addressing recipients by their names or tailoring messages based on their preferences, businesses can enhance the customer experience. Additionally, timing plays a significant role. Messages should be sent at appropriate hours to avoid causing inconvenience. Lastly, ensuring the content is concise, relevant, and valuable is vital. SMS should provide valuable information, promotions, or exclusive offers that benefit the recipient. By adhering to these practices, businesses can maximize the potential of SMS marketing in Singapore.
Create your DNC account and verify your sender list.
To register for the Singapore Do Not Call (DNC) filter, you can follow a simple process. First, visit the official website of the Personal Data Protection Commission (PDPC). Once on the website, locate the DNC Registry section and click on the registration link. Next, you will need to provide your personal information, such as your name, contact number, and email address. After filling in the necessary details, submit the registration form. You will then receive a confirmation email with further instructions. It is important to note that by registering for the DNC filter, you will be able to control the types of marketing messages and calls you receive, helping to protect your privacy and reduce unwanted disturbances.
GET YOUR COMPLIMENTARY INVITE
Address
Ninja Media Pte Ltd
6001 Beach Road, #22-01 Golden Mile Tower, Singapore 199589
Contacts
Email: hi@ninjamedia.asia
Hotline: +65 65898586
Operating Hours
Monday to Friday, 9am to 6pm SGT
Weekends & Public holidays closed.