Email Database Marketing and the best way to do it
Email Database Marketing, Singapore Email Marketing PDPC / PDPA, Best Practice for Email List growth, Ninja Media 330,000 Business Singapore Email Database of PMEt's, Business Owners & Decision makers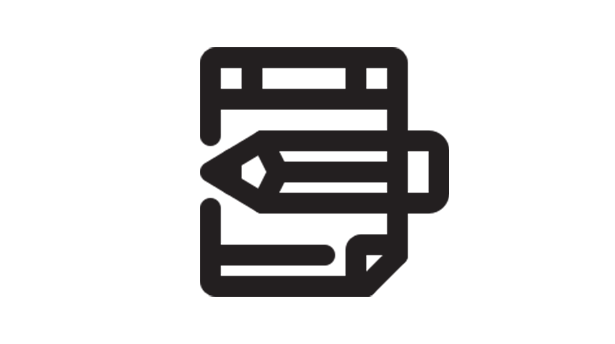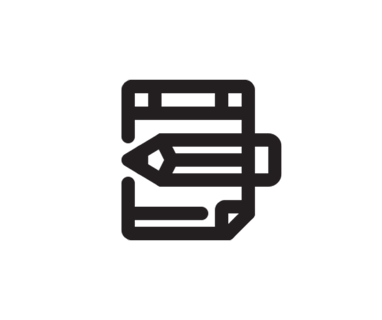 Database Marketing - The tricks to growing your Email & SMS subscription list
Acquiring database of your potential customers is a art which requires you to know the right way to gather database. Hear are some simples steps to follow to grow your email and mobile data of potential customers.
1. Start gathering a list of your customers and their contact information. Make sure to have both email and mobile number of your customers.
2. Put in a practice to store & manage your customers contact information on a CRM.
3. Look for reliable sources for contact information while you are doing data gathering for potential prospects.
4. Reliable source can be business websites, LinkedIn, blogs, business network groups, direct paid database service providers & more.
5. Make sure to verify and valid your data gathered so there are no dead emails or number. Try to make sure your target is as accurate as possible to you are sure these individuals will be keen to hear about your product and services. The whole idea here is to keep the spam complain from zero to as low as possible.
6. Comply with your local marketing laws for your business type.
7. Ensure you get the best platform that will allow you to contact customers for marketing & genuine business purpose via email and sms.
8. Have the right content when you approach them for the first time so you can convert them to customers.
9. Make sure to remove them from all marketing communication channels when they unsubscribe.
10. Be consistent, increase your source & try different ways to gather data, always verify the data before contacting, remember to unsubscribe & grow your list with healthy marketing practice.
11. Use for legitimate & genuine business services only.
12. Always have your credentials & contact information clearly when you communicate with them.

As we mentioned this is an art and you have to ensure you have all angle before you start working on growing your data or even start using online mediums to start advertising. Gathering data and coming up with good quality content for your customers to view should be looked at consistently. Remarketing should be always on in your marketing strategy. Gather data in an organized manager should ultimately become a part of your business. Company with such practices always get the most out of Email & SMS Marketing platforms. Everyone starts with an empty list, the success here comes in being consistent in adding contacts to that list & doing the best way so your contact list will be report spam abuse.

This topic is covered in all three courses we offer for email, SMS and WhatsApp marketing. If you need professional advice please feel free to sign up for our courses to keep yourself up-to-date with methods & legalities in database marketing.

GET YOUR COMPLIMENTARY INVITE
Address
Ninja Media Pte Ltd
6001 Beach Road, #22-01 Golden Mile Tower, Singapore 199589
Contacts
Email: hi@ninjamedia.asia
Hotline: +65 65898586
Operating Hours
Monday to Friday, 9am to 6pm SGT
Weekends & Public holidays closed.